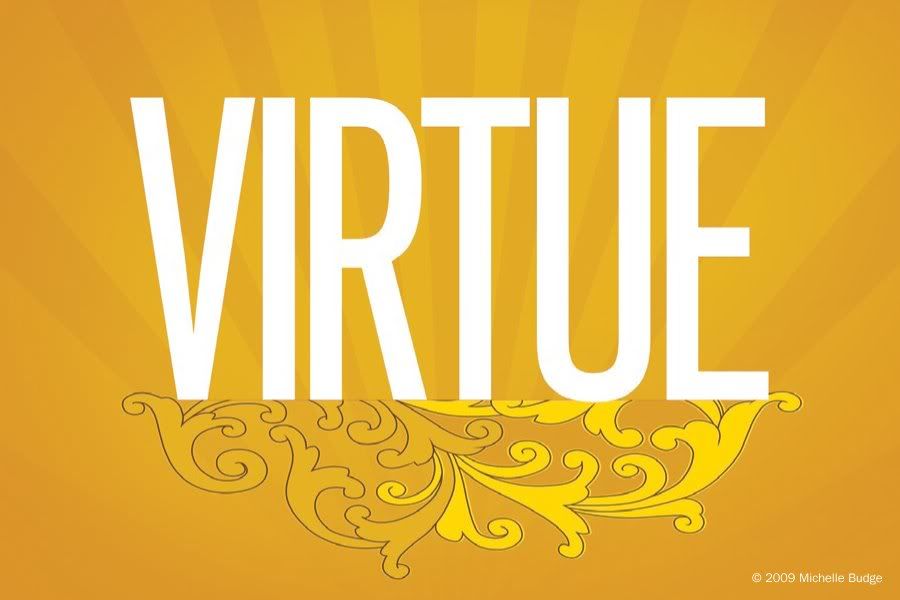 For the most part this month on my blog has been all about Virtue and it's many different avenues: respect, self-control, kindness, and creativity. I've learned a lot from your comments. I very much appreciate your stopping by.
April is going to be centered on the theme of Knowledge.
To celebrate knowledge I'm going to participate in the A to Z Challenge. It's going to be a learning experience for me, and I hope for you as well. I'm going to focus my posts on the nuts and bolts of writing, using the alphabet as my guide. I think I've planned some very interesting topics for us, for instance, do you know what a chiasmus is? How about hobgoblins? Or kismet? Please stop by, and I'll let you know my take on them and how they pertain to writing.
The challenge starts April 1st.
Why don't you come along on the challenge? See that A to Z Challenge badge up at the top of my sidebar. Click on the badge and see what the challenge is all about. Let me know what you think. Would the challenge be something you're interested in?