Because of my book deadline last week I missed all the blog posts about New Year resolutions/goals/dreams on the other blogs for 2012.
But that doesn't mean I haven't been thinking of you or my blog and what I could do to make 2012 more engaging and productive.
Every New Year I feel as though I've been given a "do-over" and can start fresh.
There's so much I want to do:
read more books,
write more books,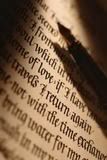 and think up more stories.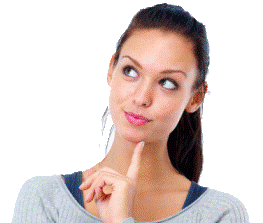 But I also want to have more focus and direction in my personal life. I want to go beyond the "lose weight" goal this year. I want to do things that will help me become a better person. And I thought why not include you on my quest.
Soooo this year I'd like to try something on my blog. I thought I might devote each month to a theme that would help us "be all that we can be" not only in our personal lives but with our writing as well. Toward the end of 2011 I started posting on Tuesdays and Thursdays. I'm still going to do that, but I'm going to focus both postings on a theme for the month. Tuesdays are still going to be up close and personal but I'm going to also write about concerns I have or goals I'm trying to achieve in regards to the theme. Thursdays are still about writing, or a book I've read, but focused on the theme.
We're already a week into January. Yikes!
The theme for January will be "Diligence".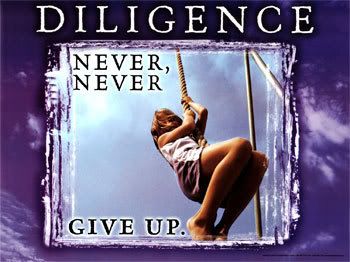 To kick this off, let me tell you something that happened to me during the Christmas holiday . . .
Every year after Christmas, Hubby and I usually drive up to Park City and spend the day.
This year our daughter went with us. It's nice to get out of the city and walk around in the crisp mountain air. We had lunch and then drove home. Later that night as Hubby and I were getting in bed the phone rang. Hubby answered and was quiet for a while. I was thinking someone in the family had an accident or something. Pretty soon, Hubby put his hand over the phone's mouthpiece and said that it was the manager of the Wendy's in Park City where we'd had lunch. He was wondering if I'd lost my purse.
My purse?!
I leaped out of bed and searched the house. I couldn't find it. When we'd stopped for lunch, I remembered putting the strap of my purse on the back of my chair. I don't usually do that because I don't want someone slipping it off without my notice, but since my back was to the wall, I had done it. I didn't miss my purse because I had my cell phone in my coat pocket.
Needless to say after Hubby hung up the phone, we got dressed, jumped in the car, and drove back up the mountain to Park City to get my purse. On the way I was plagued with thoughts of having to close our credit card and bank accounts along with having to get a new driver's license. I was right on the edge of freaking out, but still holding it together. (I hate it when that happens.) We arrived at Wendy's about 1:00 a.m.. When the manager gave me my purse, I was relieved to find everything was still there. NOTHING had been taken. He told me that as soon as they had found the purse, he'd put it in his safe.
I'm so grateful to the manager at Wendy's and his thoughtfulness. Three cheers for Wendy's!!! You'd better believe I'm a loyal customer from now on.
I'm bound and determined to be more
diligent
in keeping track of my purse.
Diligence in the dictionary says: persevering application: assiduity, speed, haste, the attention and care legally expected or required of a person.
Are you like me and need to work on diligence? There are so many areas in life where becoming more diligent can help us.
Hey, and might I add, if you're going out to eat, you might want to check out your friendly, neighborhood Wendy's. :)