See this well-organized desk?
It's not mine.
Mine has been piled with books and research. See I had a book deadline at the end of last week so I've devoted every spare minute finishing my next book.
The book is done and off to my editor, so now I'm jumping for joy.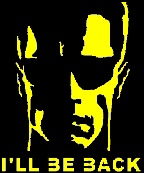 I'll be back on Tuesday and Thursday with my regularly scheduled blog posts.