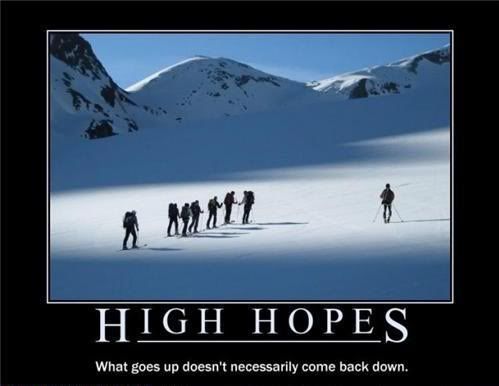 I had high hopes this weekend to have my blog all remodeled and looking fresh and new for you today, but you know how sometimes you take on more than you can do? Well, that's happened to me. I must have looked at thousands of blog templates and read through many how-to books, listened to dozens of tutorials, and unfortunately, I'm still trying to decide what to do.
Here's the deal, I want my blog to be a place where you want to come in, sit down, and spend some time. I want it to be comfortable for you and me. You know, a place were friends can chat, have some laughs, and learn more about each other.
So I decided to take my time and not rush the remodel.
The Romantic Suspense group (#43) in Rachael Harrie's Platform Building Campaign will be hosting a Getting-to-Know-You Blogfest during the week of November 13-19. It's in the middle of NaNo, which is why we're giving ourselves a week to drop by each other's blogs and cement the connections we've made during this Campaign. The Getting-to-Know-You Blogfest will be fun and easy. All you have to do is sign up in the linky list below and on November 13, write your post in response to the questions below. We've modified them a little bit in case you don't write suspense, but wish to participate.
1. Name two [romantic suspense] authors who inspire you.
2. How did you start writing in your genre?
3. You've landed a meeting with your dream agent. Write a one paragraph pitch to sell your novel to him/her. (No more than four sentences)
4. Sabotage or accident- which would put your female lead through and why?
5. Plotter or Pantser? Who are you?
Since this is supposed to be a fun activity, it would be good to keep our posts short and sweet.
Grab the badge for your sidebar if you're in and/or if you want to help us spread the word.
If you're a tweeter, show some love by tweeting about our blogfest using the hashtag #platformbuildingblogfest
If you blog regularly, it would be helpful to keep the badge visible and link it to the blogfest post so visitors can find it easily.
So what are you waiting for? Sign up already!