When I found this picture it made me smile. Gratitude should be delivered with a pretty red flower, a heartfelt hug, and an abundance of humility. With Thanksgiving last week, I'm sure many of us were thinking of the blessings in our lives. Of course, we're thankful for family, home, and country. But
I thought it would be fun to think of the little things that make a big difference in our lives. You know, things that we rarely think about them, like . . .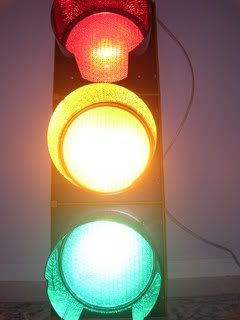 or individually wrapped sliced cheese.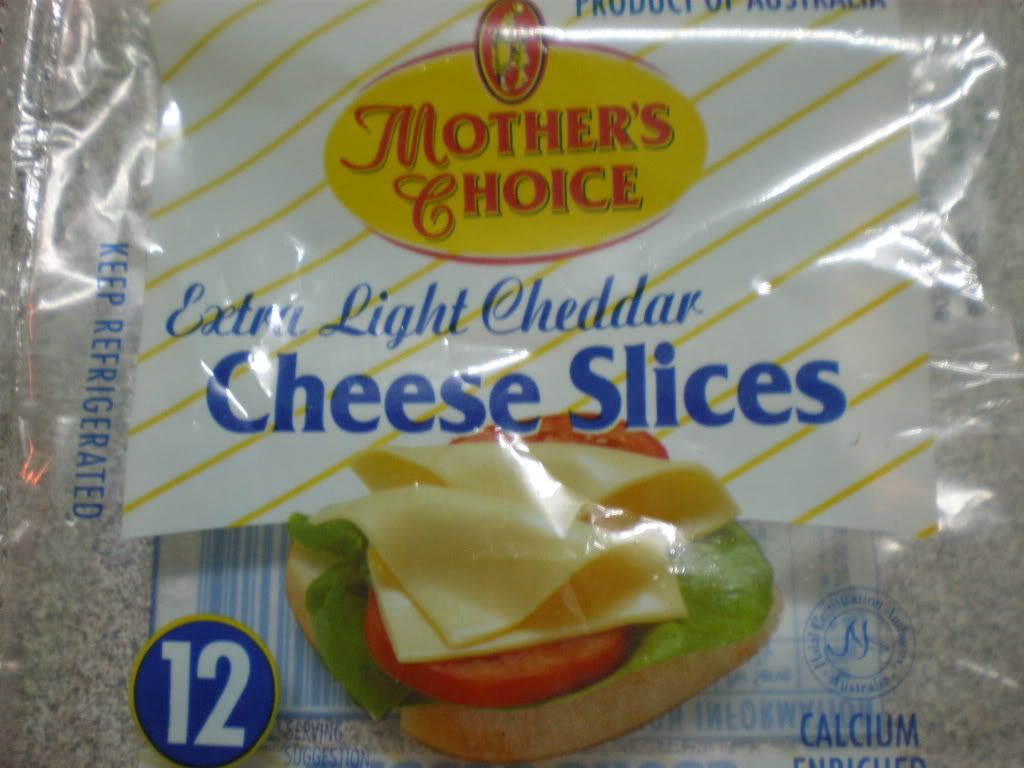 Smart phones have given us the world in the palm of our hands. We can listen to music, find addresses, and talk to people with that little device.
And stop lights? What chaos would happen without them? Have you ever been stuck at a light that wasn't working? Sad times. People have to rely on each other to take turns and it can become ugly if someone should jump the shark (so to speak).
Individually wrapped sliced cheese . . . Okay, this is one of my favorites. Who doesn't like evenly distributed cheese on grilled sandwiches? And all you have to do is unwrap the cheese and slap it on bread.
Okay, it's your turn. What little convenience are you grateful for? Come on, you have one. I know you do.
If you like historical fiction that uses real historical facts check back on Thursday for the book review of L.C. Lewis's new novel, In God is Our Trust.