Another busy weekend of canning apple butter, applesauce, and apple-pie filling. But I'm finally done. When I finished, I realized one of the quarts of apple-pie filling didn't seal properly, so I decided to make an apple pie. For me, the best part of making pie is pie-crust cookies.
Thank you, Photobucket for the picture.
Yummo!
However, as we ate them while watching a movie, I noticed a strange taste. Couldn't quite put my finger on what it was, but for the first time not all the cookies were eaten. Later in the evening we decided to eat a piece of pie. I couldn't wait.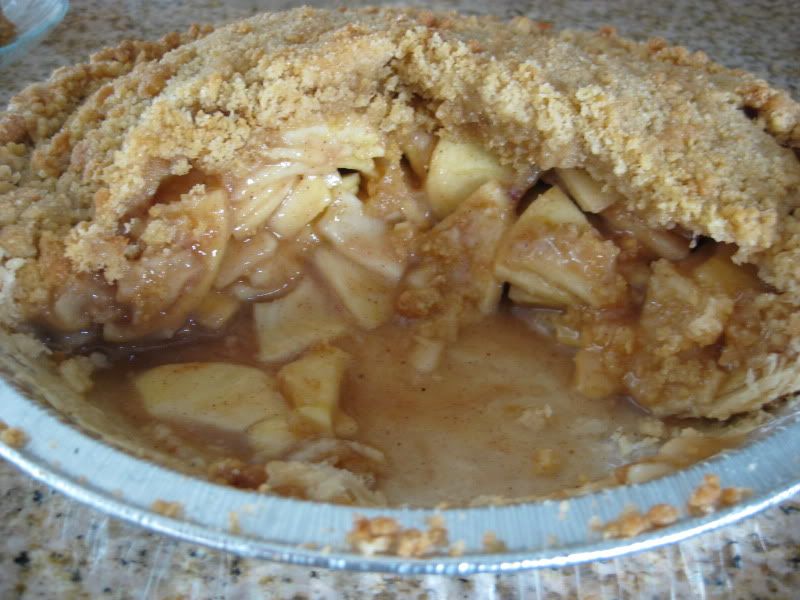 Another wonderful Photobucket photo.
The pie looked great, however, I hadn't cook it long enough and the apples were too crunchy. And there was that strange taste in the crust. I was so disappointed. So all wasn't lost, Hubby decided to make his wonderful, mouthwatering cookies.
Again, Photobucket to the rescue.
Because I was too full after eating pie-crust cookies and pie, I didn't have one until I got up in the middle of the night.
Who doesn't like a late night cookie? But as I ate there was that strange taste again, and I realized what the problem had been with the pie-crust cookies, the pie crust, and now the cookies. It was old flour.
Friday I had found an old sack of flour in our storage and decided to use it. Now everything we made with it left a bad taste in my mouth.
This made me think about old stories I've written. In the past, I couldn't tell why those wonderful ideas never developed into workable stories. Now, I know. The flour was bad.
I suppose in this scenario flour is the premise of the story. And if the premise doesn't work, well the story is going to leave a bad taste in your mouth. So . . . today I'm throwing away the flour, the cookies, the pie, and bad story premises. Yep, out they go!!!
How was your weekend? Did you can apples? Make pie? Or work on story ideas? If so make sure you use new flour and a good story premise. ;)