Last Wednesday I promised that we'd spend time on what some body movements mean for your characters.
Did you know while you speak your head moves a number of times?
It's true. In language, pitch change is a signal that you're finished. Think about how you ask a question such as: Are you finished? Or would you like more? Most often your voice goes higher with the last word of a question, which signals who you're talking with that it's their turn to answer. Along with the voice raising, the head usually raises as well. Try adding that movement to a tag at the end of dialogue.
What about hand gestures?
Many people can't seem to talk without moving their hands, which is a wonderful character trait. Did you know that hands tend to also move up with the pitch of voice when a question is asked? So gestures of the hands that you thought meant nothing, actually do have meaning.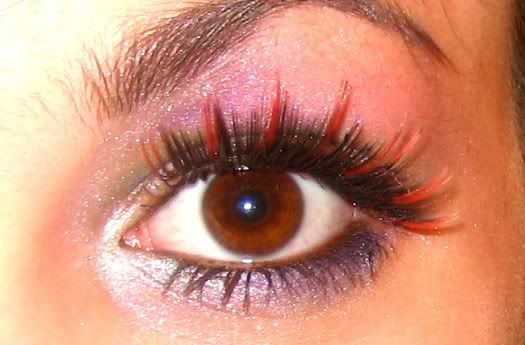 Did you know that eyes become wider at the end of a question? Yep. Just watch next time someone asks you a question. It may happen with the blink of an eye, but most often it's true.
Now just as the voice, head, hands and eyelids raise at the end of a question, they also lower at the end of a statement. Cool, huh?
But when a speaker continues to keep talking the head, voice, eyes, and hands are usually unchanged.
This is good to know as you give traits to the characters in your novel. Also keep in mind that your characters movements are also tied to their emotions.If you have an unfeeling character keep his voice monotone, his head, hands, and eyelids constant.

If your character is bubbly have them talk with their hands, head, and eyes.
Of course, there is a lot more about body movement I haven't covered, but I hope I've given you something to think about as you give your characters more depth.
What is a gesture you tend to give your characters? What was the most quirky trait you've given a character you loved?