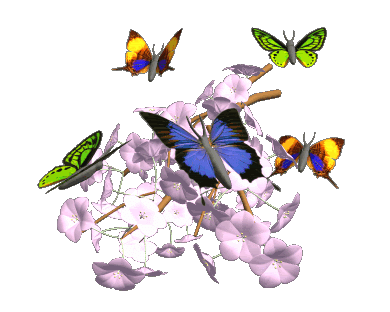 I love butterflies. When I received an email that had the link to The Butterfly Circus video, I was intrigued, but thought I didn't have time to watch a ten minute video, still I knew this person sent me good stuff, so I took a chance and watched it.
Okay, by the end of the clip, I wanted more because I knew the story wasn't over so I went to youtube and found the second part.
The second part is also ten minutes, but it is well worth your time. If you like feel-good endings you have to see this. Trust me, you'll love it.
Have a Feel-good Friday!!!