One of my favorite things about summer are the reunions that take place. Last Saturday I traveled to my hometown of Rigby, Idaho to attend my high school class reunion. What a blast! In the picture I'm standing between two of my lifelong friends: Cozette (Peterson) Romney and Diana (Hughes) Barney.
These two had a great impact on my life. Not only were Cozy(that's what I always called Cozette) and Diana very good friends of mine, but their parents had a huge influence on me as well. Cozy's father taught my husband about the LDS Church, which enabled Hubby and I to marry in the temple. And when Cozy and her parents moved, Diana and her parents moved into Cozy's old house. Diana's mother became my Young Women's leader. I learned a great deal from her.
Cozy, Diana, and I didn't do a lot together. However at different times I...
went to school with both of them . . .
played baseball with both of them . . .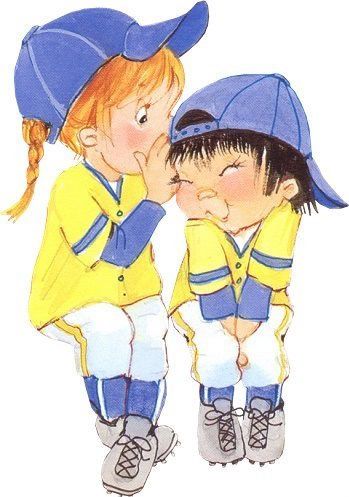 and even went to camping with them.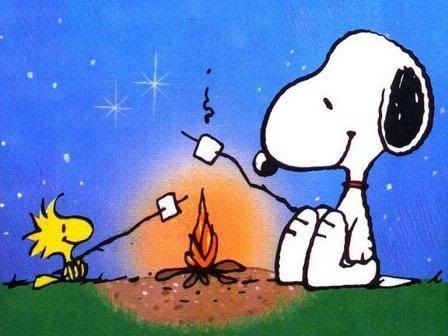 We always had a good time.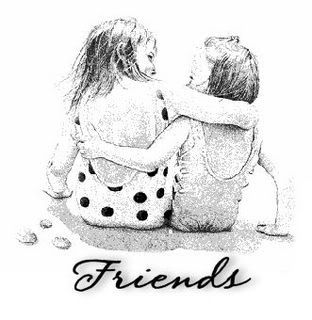 I'm so grateful for these lifelong friends.
Do you have friends who have made a great impact on your life?