I came across this picture on photobucket.com and thought, why not use it? In my younger days, some people called me Kat, and I do have favorite things.
Since it says "things" I'm not going to list people. And I'm not going to list my books. See them over there in the right sidebar. They are my babies, and it's a given that they are part of my favorite things.
Here are some of my other favorite things in no particular order . . .
My computer. I spend more time with my computer than anyone or anything else.
My bread mixer. This looks a lot like my mixer. I make smoothies, bread, cookies, sauce and etc. You name it and this mixer delivers. (No, I'm not being paid to say this.)
My car. Right now I drive a Ford Explorer that looks just like this one. I like it because I'm higher off the ground and I feel safe. (Again, I'm not being paid to say it.)
My red shoes. I know it's weird to like shoes, but I just love them.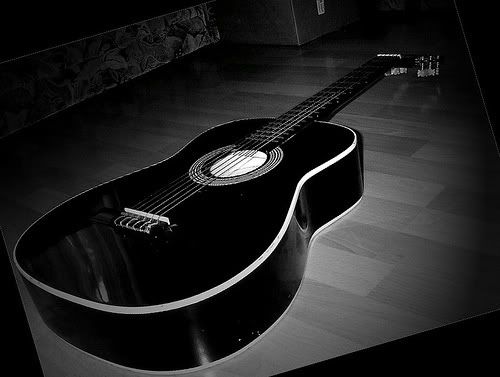 My black guitar. I don't play it very often, almost never, but I love to pull it out every once in a while.
What's some of your favorite things?