The winners of the "Spreading the Joy" contest are: Charlene Raddon and Nikki Trionfo.
Thank you for posting reviews of River Whispers. I sincerely appreciate it.
I have a lot going on this week.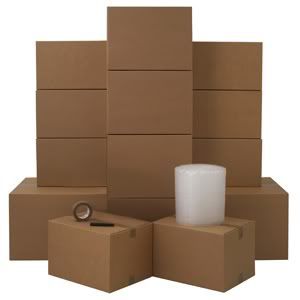 My home feels as though it's been tipped upside down. We're having new carpet installed starting Monday. This means everything has to come out of the house. I've been packing boxes and running up and down stairs like crazy. Who knew I had so many books? Well, I had some idea. And, you know what? I'm proud of the books I've collected over the years. As I packed one treasured story after another I told my daughter a little about them. However, there were some that I couldn't remember the actual story just that I liked the book. What's with that? I realized that I need to revisit some of my old friends and read their stories once again.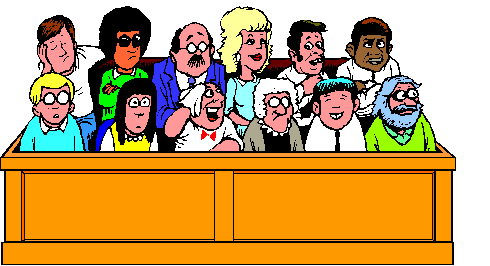 Another thing that will keep me busy this week is I have jury duty. In the middle of all the craziness with packing and such, I need to call the courthouse every night to see if I need to make the trip downtown and serve on a jury. I think it might be interesting to see the workings of our judicial system up close.
And then the other thing going on . . . I have my 40th class reunion Saturday in Idaho. I can hardly believe I've been out of Rigby High School over 40 years. Makes me sound so old. After hauling all those boxes of books to the garage my back feels old, but my mind is still young. I can't wait to see my friends.
The long and short of it is, I will only post one blog this week. But I'll be back Monday, and I'm hopeful to have pictures of my beautiful new carpet, a trip downtown to the Salt Lake County courthouse, and of course, photos of my reunion.
Have a wonderful week!!!