During River Whispers Blog Tour Roundup
I had two more First Sightings winners.
And since the tour was going on
and giveaways were taking place
I couldn't spotlight them properly.
But I am today.
Kendra
Stephanie
Here's a big thank you to Kendra and Stephanie!!!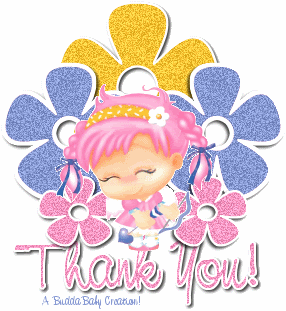 Next week I'll get back to my regular blogging pattern.
Thanks for indulging my self promotion blitz for River Whispers.