So you're probably wondering what's the deal. Kathi said she was making changes to her blog, but this looks the same to me.
Well, because I'm writing two novels right now, I hired someone else to revamp my blog. I've seen some of the work she has done and I LOVE IT! But it's not ready yet. I'm hopeful to reveal it sometime this week. But I'm at the mercy of my blog designer.
Along with revamping my blog,
I'm stepping up my posts to
Monday, Wednesday and Friday.
Mystery Monday
(ins and outs of writing romantic suspense: who, what, where, when, why and sometimes how)
YA World Wednesday
(ups and downs of writing YA: a little time travel, world building, research and stuff)
Fabulous Friday
(Totally up to me: could be recipes, video clips, interviews, book shout outs, movie/book reviews or a peek into my life.)
So let's get on with Mystery Monday.
A concerned writer emailed me wondering if her WIP was a romance or a suspense. I thought defining the two would be a great start for Mystery Monday. (Thanks, Donna.)
What is your book?
Some believe there are two temperaments for writing fiction.
One is romantic where love pushes the story.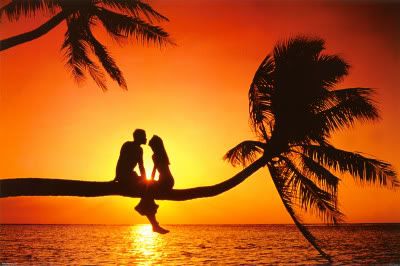 suspense drives the storyline.
What kind of fiction writer are you?
Romantic...
Romance usually presents the hero and heroine as opposite personalities and that's because this creates conflict and tension. A couple meets, works through their differences, and finally realizes they love each other. A true romance must have the couple getting together in the end.The perfect example is Pride and Prejudice by Jane Austen.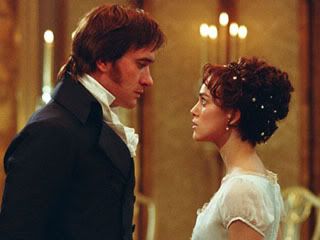 Mystery...
Mystery must have every action, nuance, and shade of character contribute to the story. Writing a good mystery is like herding ornery cats, but if you do it right by corralling all your red-herrings and revealing the true killer your readers will purr with delight. A good example is Sherlock Holmes by Sir Arthur Conan Doyle.
I want the best of both worlds, so for me I enjoy writing romantic suspense. Ingredients for a great romantic suspense: romance mixed with high tension and mystery. Romantic suspense has changed a bit over the years. Many no longer show a governess attracted to the tall, dark, and handsome rake who could have killed his first wife. Nope.
In the next few weeks we're going to look at the genre, gain an understanding of not only suspense but mystery as well, and learn the ins and outs of writing edge-of-your-seat, white-knuckle mystery. We'll also talk with some well-known authors and get their take on the subject. Please if you have any questions send them to me and we'll discuss them.
Which kind of writer are you? Romance? Mystery? Or both? And why?