The winner of Wednesday's giveaway is
If you've just stumbled on the roundup
you can catch up for the grand prize.
Check out the stops in the right sidebar and
leave your comments.
So, how did we end up riding drag?
(Drag in this case means behind the cattle, not, you know.)
Not only are we eating dust,
but there's also a chance of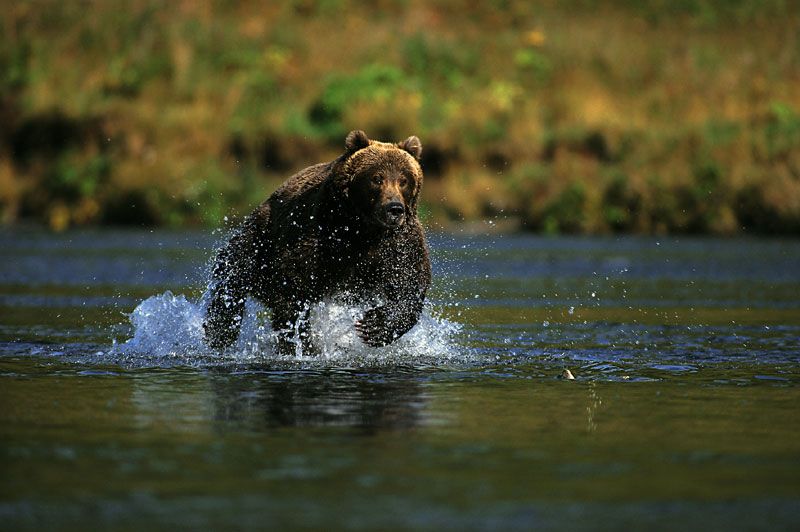 (Don't forget to leave a comment here and there.)
Now come join us by the campfire.
And listen to The Last Cowboy Song.
This clip reminds me of my father.
That's him in the picture below.
While he was growing up he spent
his summers herding cattle in
Jackson Hole, Wyoming.
I guess that's why I set River Whispers
in the West.
It's in my blood.
Do you have cowboys in your family?