Tuesdays' giveaway winner is
Three more giveaway days.
Check out the prizes and instructions
We're going to have a stampede.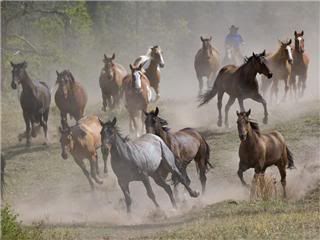 Stay in the saddle and turn the herd towards the watering hole.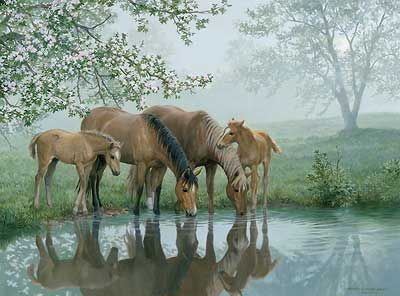 Much better. I thought we'd lost you.
While you're catching your breath go over to
River Whispers.
(Don't forget to leave a comment here and there.)
Thinking about stampedes and
cattle drives of the old west,
I thought of another classic western
that has a lot to do with cattle drives.
John Wayne was one of my favorite cowboys.
How about you?
Which cowpoke of the movies