The winner of yesterday's giveaway is
There's a giveaway every day
this week. Check out the rules for
River Whispers' Blog Tour Roundup
Today we're putting saddles on our horses. . .
and moving the cattle . . .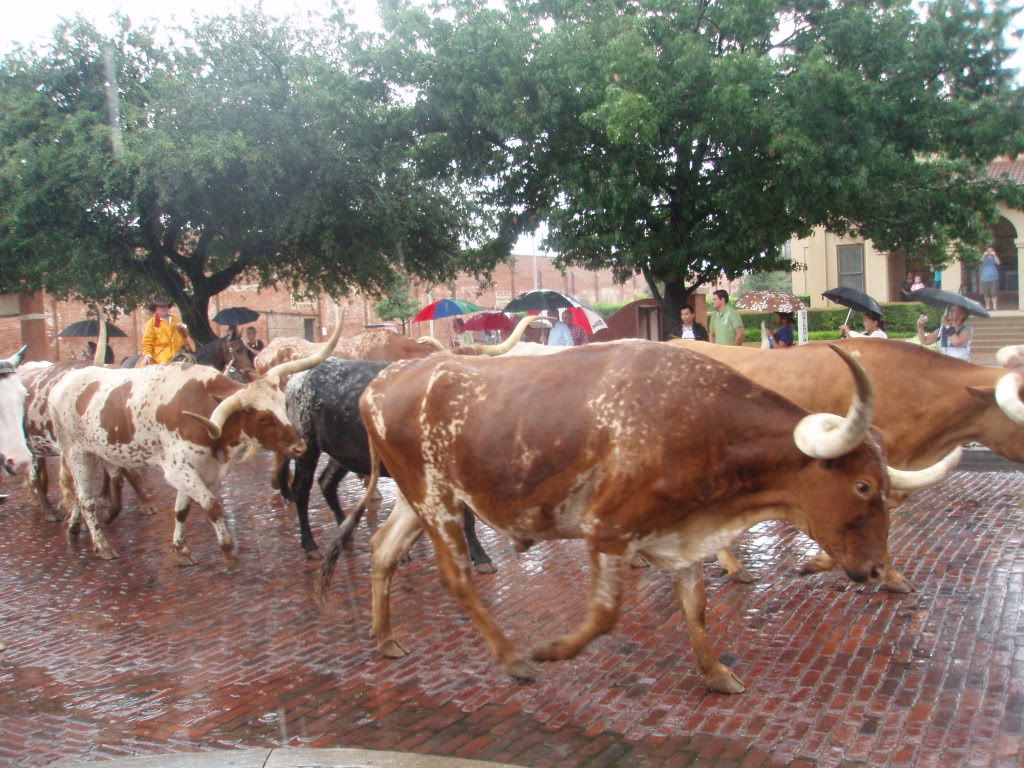 up to higher grazing for the summer.
I don't know about you, but I always like to think things over before I just jump in, so why don't you catch your breath and hop over to Why Not, Because I Said So.
Don't forget to leave a comment. :)
Okay, time to saddle up and get these doggies rollin'.
Clint Eastwood in Rawhide
Yesterday, I asked what was
your favorite Western movie.
Now, I'd like to know, what
was your favorite TV Western?
Have you been on a cattle drive?
I'd love to hear about it.
cherish the memory to this day.