Thursday's winner of the giveaway is
If you want to qualify for the $50.
Amazon gift card, check out the
right sidebar for instructions.
Today is the end of the roundup.
We've been in a rain storm.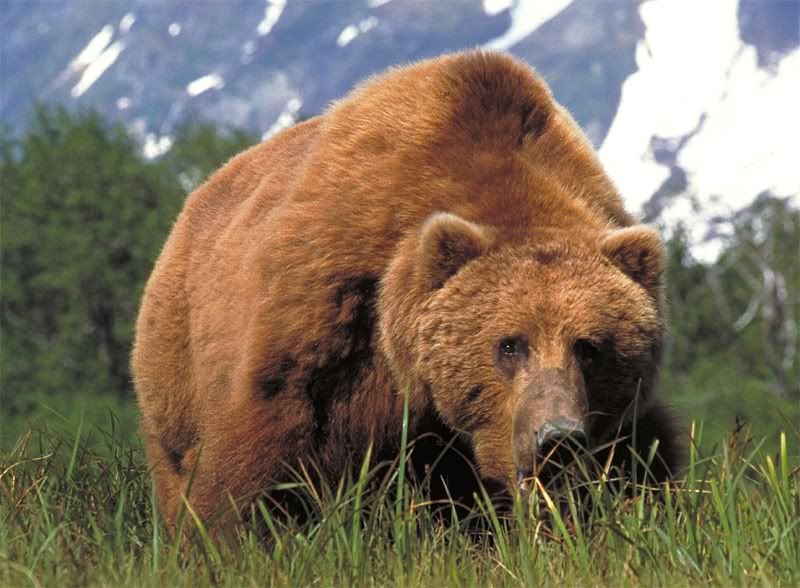 And caught in a stampede.
I think you've earned some R & R.
(Again, please leave a comment here and there.)
This has been a fun week!
I think this weekend I'll plant myself
in front of the DVD and watch
some of my favorite Westerns.
If you could meet your cowboy hero,
Check back Monday to find out who won the grand prize.